pukka-destinations is proud to announce to offer another great salmon river for the 2013 season: the Haukadalsá. Out of Iceland and Switzerland almost unknown, this river offers some fine salmon fishing.  5 rods on 8km length are available,  five Beats and 40 Pools are fished. Normally light single-handed rods, floating lines and Hitchtubes (Surface – / Sightfishing for salmon!) are used.
Rods are available from 12.07.2012 – 15.07.2012 (half day – two full days – half day). Five-Year-Average in this week are 69 salmon. Included in the offer are the permits, fullboard in the Haukadalsá-Lodge, Guiding (2 Guides for 5 rods), all pick-ups and transfers in Iceland. Rods can also be shared. More information through contact.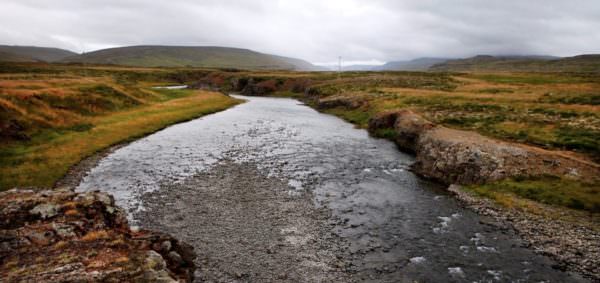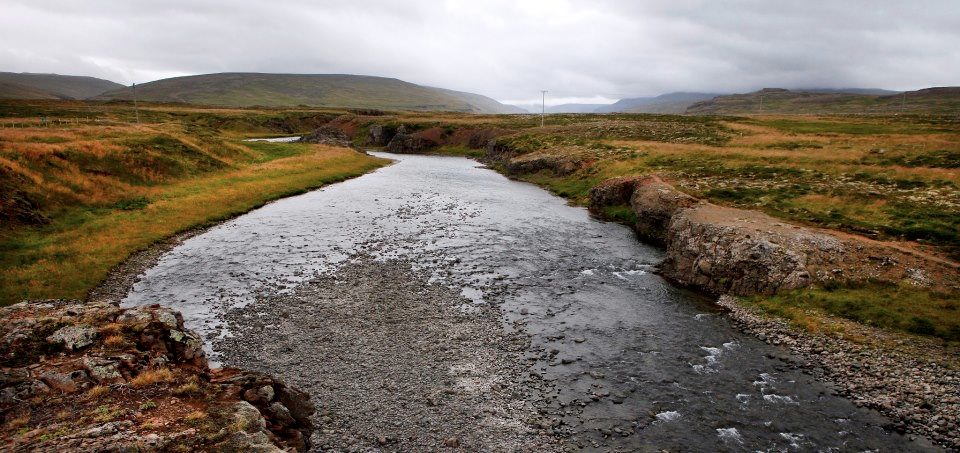 One highlight in my portfolio for the upcoming fishing season in Iceland are free rods on the Vatnsdalsá. This river is one of the best and also world-famous salmon rivers in Iceland. Normally it is very difficult or almost impossible to get rods here.
Unique is not only the beautiful landscape which surrounds the river, or the luxurious lodge, or some of the best Icelandic salmon guides who bring you to the fish, it's particularly also the fish of this river. Each year multi-seawinter-fish bigger than one meter are caught, often on the Hitchtube. One picture of such a fish further down.
The following dates are available:
05.07.2013 – 12.07.2013
25.08.2013 – 31.08.2013
Included is the fishing, fullboard, accomodation in the Lodge Flóðvangur, Guiding. The rods can be shared as well, if you prefer to share one rod with a good fishing buddy. Contact me for more information.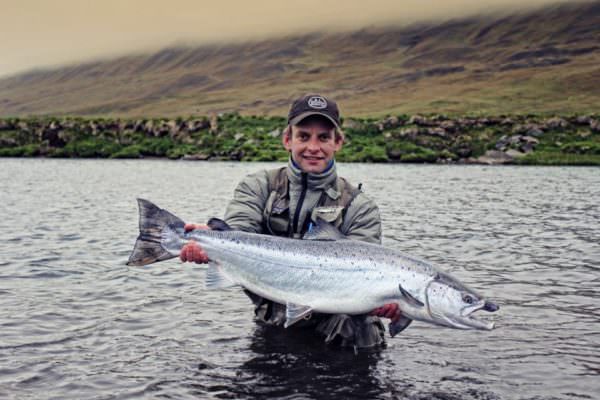 Bookings for the upcoming season in Iceland come in in floods right now. The demand for Icelandic rivers is high, for some of these it has exploded. If you fancy a trip to  Húseyjarkvísl or Litlá for example, contact me as soon as possible. The status on these waters changes daily and it is more and more difficult to realise trips there.